The designer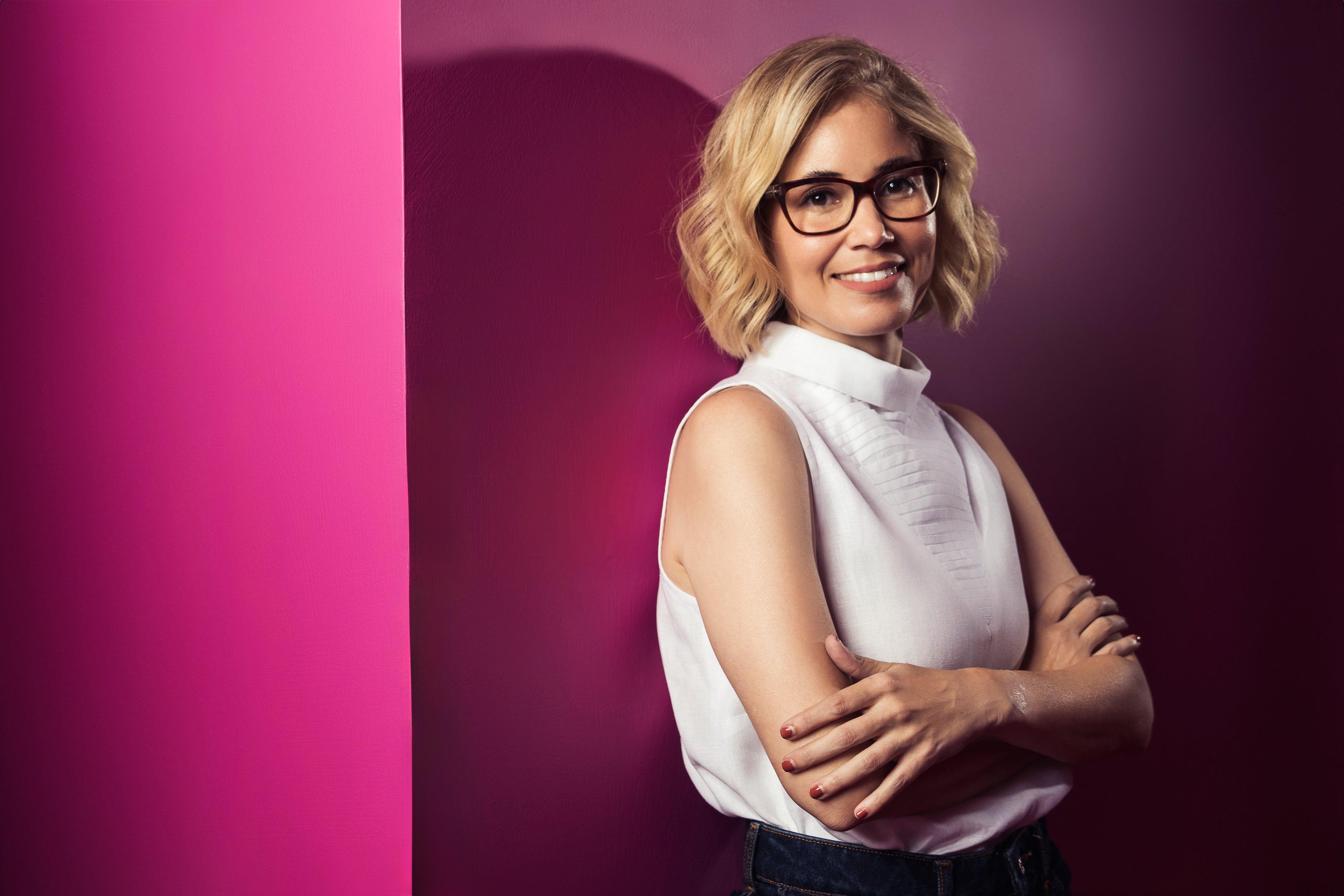 Welcome to the world of designer Angie Polanco!
Angie Polanco is a Dominican designer with an innate passion for fashion. With a solid academic background, she holds a degree in Advertising Communication from Universidad APEC in Santo Domingo and a Master's degree in Marketing Management from the prestigious EAE Business School in Barcelona. Angie has successfully combined her knowledge in communication and marketing with her love for design to create unique and captivating collections.
Her journey in the world of fashion began in Barcelona, ​​where she obtained a degree in Industrial Pattern Making and Corsetry from the renowned Felicidad Duce School of Design and Fashion, as well as a degree in Fashion Design from Escola de la Dona. During her studies, she took a significant step forward by joining the team of internationally acclaimed Catalan designer, Josep Font.
Angie has participated in various renowned international competitions and events. In 2009, she won first prize in the II European Bridal Contest Novia del Sur in El Aljarafe, Seville, and was a finalist in the First Joaquim Mercader Contest for young designers in Badalona. Her talent and creativity led her to be selected to participate in the 28th edition of ModaFAD Proyecto-T held in Barcelona. She later had the opportunity to present her first collection, "Dual," at the prestigious Dominicana Moda event in 2009, and repeated the following year with her collection "NOI"
Throughout her professional career, Angie has worked in the textile industry for the Inditex Group, where she has put her design and production knowledge and skills into practice.
Angie Polanco has made her mark on various runways in her home country, such as Dominicana Moda and Mercedes-Benz Fashion Week Santo Domingo, as well as prestigious platforms like New York Fashion Week and other international events like Suta Fashion Week in Seoul, Korea.
Her unique and avant-garde style has captured the hearts of fashion enthusiasts, and her collections have received recognition and applause from both the public and specialized critics.
The legacy of Angie Polanco continues to grow, and her passion for fashion drives her to explore new frontiers and delight her followers with her unique and original style. Join us on this fascinating journey through the world of designer Angie Polanco. Discover her talent and be inspired by her limitless creativity!